No Win No Fee
And No Litigation Loans
*Conditions apply
Our Promise to You
This is the QLD Law Group Difference: Real service and real solutions delivered by real people based on these simple values:

Commitment
The QLD Law Group is totally focused and committed to giving you simply the best legal service. You deserve nothing less.

Clarity
The QLD Law Group will give you clear and concise advice and help at all times. You will never be in doubt or confused about a thing.

Co-operation
The QLD Law Group will work with you every step of the way, doing everything it can to make the process easy and stress free.

Common Sense
The QLD Law Group will give you practical, proactive legal advice. Everything the QLD Law Group does for you will be based on common sense.
How We Can Help You
Our legal expertise have been developed to assist you to rebuild your life in whatever circumstances come your way. Please read through our specialist areas and understand how our teams can help rebuild your life.
WE MAKE IT EASY FOR YOU – WE WILL COME TO YOU
Our Locations
We have offices all around South East Queensland
100 Wharf Street
Brisbane QLD 4000
Burpengary Plaza
17-21 Progress Road
Burpengary Qld 4505
Suite 1
10 Cinderella Drive
Springwood Qld 4127
124 Archer Street
Woodford Qld 4514
Unit 4 96 Brisbane Terrace
Goodna Qld 4300
"Completely different to what I thought dealing with a law firm would be like: you guys made me feel like I was in the best hands possible."
What is involved? If you have suffered a work-related injury or illness, you may be able to claim worker's compensation for your injuries. In Queensland, the primary method of making a claim is through WorkCover. This is known as a statutory claim, and this can be...
read more
The cost of not using a solicitor for your conveyance Purchasing your first home may well be the biggest financial investment you will ever make. With this in mind, it is crucial that this process goes smoothly, so that your property dreams are achieved. To ensure...
read more
Read on for a quick rundown on your rights during COVID-19 related cancellations While we have all been living with COVID for more than a year now, every day seems to present a new challenge as we try and retain some sense of normalcy. Some of the most valued aspects...
read more
Finding the facts in Family Law Property Settlements Going through a divorce is tough at the best of times. But it feels especially tough when you don't know your rights, including whether your hard earned assets are going to be split completely, with half given to...
read more
About Medical Negligence in Queensland Australia's medical practitioners are some of the world's most trusted and experienced experts in their field. When you pay a visit to your medical provider, you undoubtedly have an expectation that you will receive a high...
read more
How To Know If Mediation Is Right For Your Family Law Matter Going through separation can be a tough and emotional experience. And to add to that, it is costly too. Fees incurred during family law matters often appear to snowball and leave you largely out of pocket –...
read more
No one wants to be in an accident and but if you are, there are some basic things you need to know. Four points to remember: There are four basic points you need to remember if you are involved in a motor vehicle accident, we call them the SIRR points: Safety...
read more
You may be asking yourself, what is conveyancing? Conveyancing is the process of transferring property to another when you are buying or selling a property. Buying or selling a house and land is ordinarily the most important transaction a person will ever undertake...
read more
A Will is a document which details how someone wishes their affairs and estate are distributed upon their death. If you do not have a legitimate Will or your Will does not meet formal requirements under the Succession Act 1981, then you may leave your family the...
read more
The Queensland Government has announced the end of something our parents and grandparents held dear….paper proof that they owned their home.
As of 1st October 2019, a paper title deed will become an item of historic or sentimental value only and will no longer need to be deposited with the Titles Registry…
read more
We Believe In Giving Something Back
The QLD Law Group is proud to support a variety of Queensland charities, community groups and sporting organisations who positively impact the lives of Queenslanders.
Logo Carousel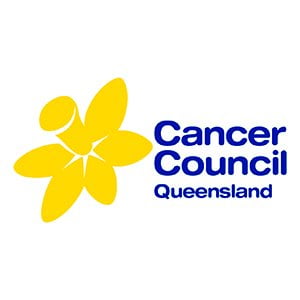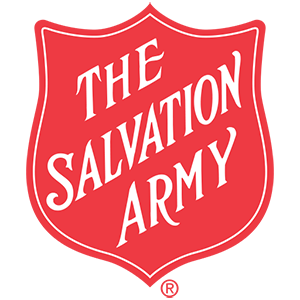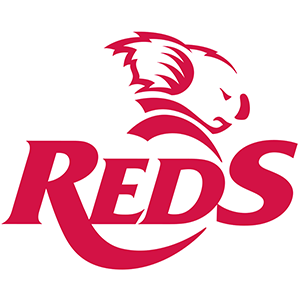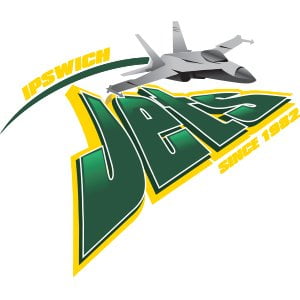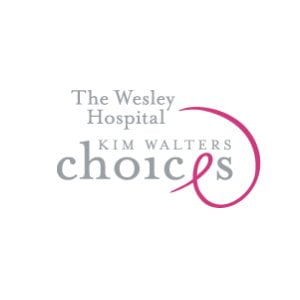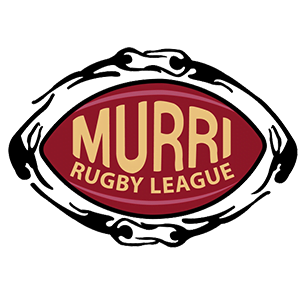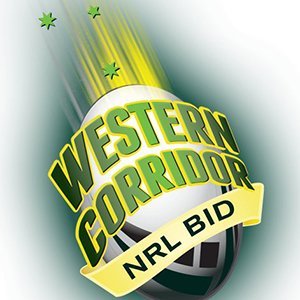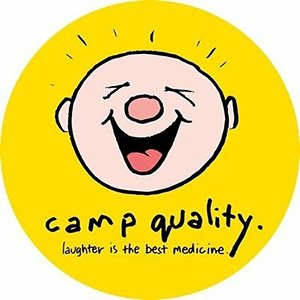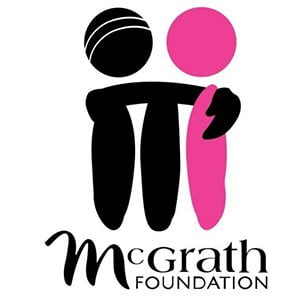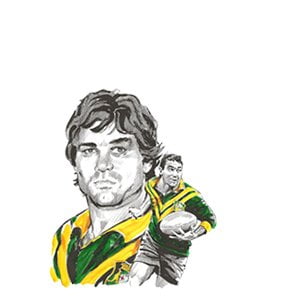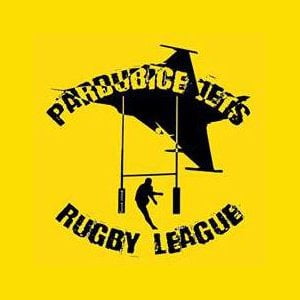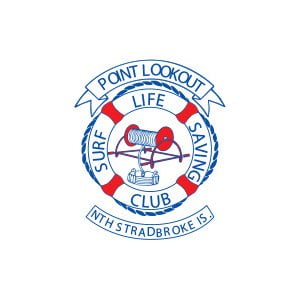 Can't come to us? We will come to you!