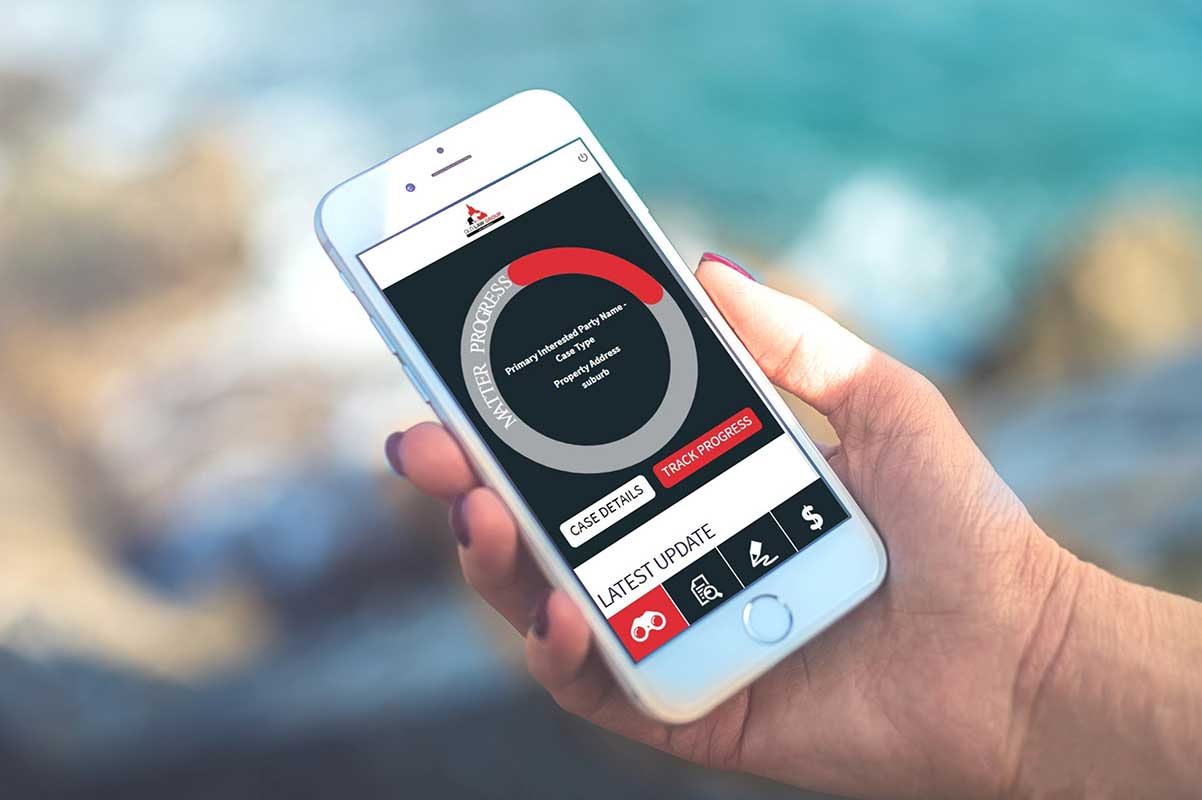 Congratulations on the purchase or sale of your property.
We know it can be a busy time, so our team is here to make the process simple and easy!
The best news is we have an app that allows you to track the progress of your settlement and keeps everyone updated throughout!
Please enter the details below to receive an instant quote for buying/selling your property!
Thank you for considering the QLD Law Group team. We look forward to working with you.