Car Accident Compensation And Motor Vehicle Claims
If you suffer injuries as a result of a car accident or motor vehicle accident, you may be entitled to claim damages. You may be the driver, rider, passenger, or pedestrian.
Time limits do apply, so if you have been involved in an accident, you should contact us as soon as possible to protect your legal rights and discuss your entitlements.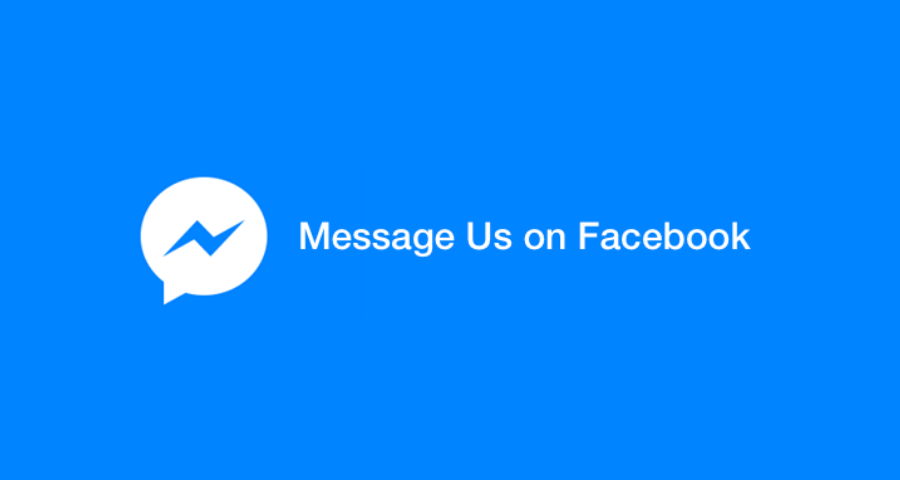 Check your rights. Get expert advice now. Strict limits apply.
Message Us on Facebook or Call (07) 3221 8000
Our top 5 frequently asked questions
Check your rights. Get expert advice now.
The clock can run out on your rights.
Don't leave it too late. Get in touch with us now for a free conversation about your situation.
Our team of expert compensation lawyers will try to keep the claim process as easy and stress-free as possible for you.
We start with an initial meeting to discuss you situation and assess your claim.
We'll lodge your claim with the insurer and check for claim compliance.
We'll start to build your case by gathering all required evidence and investigating the incident further.
We can arrange with insurers to fund any required ongoing rehabilitation.
We will arrange all necessary medical and expert's reports to support your claim.
Negotiation proceedings will take place next, and we'll aim to reach a settlement for you with the insurer.
If court proceedings are required, we'll prepare for this with you.
Once settlement has been reached – whether through negotiation or trial – we'll make sure your payment is processed as quickly as possible.
We have offices all around South East Queensland, as well as one office in Western Australia.