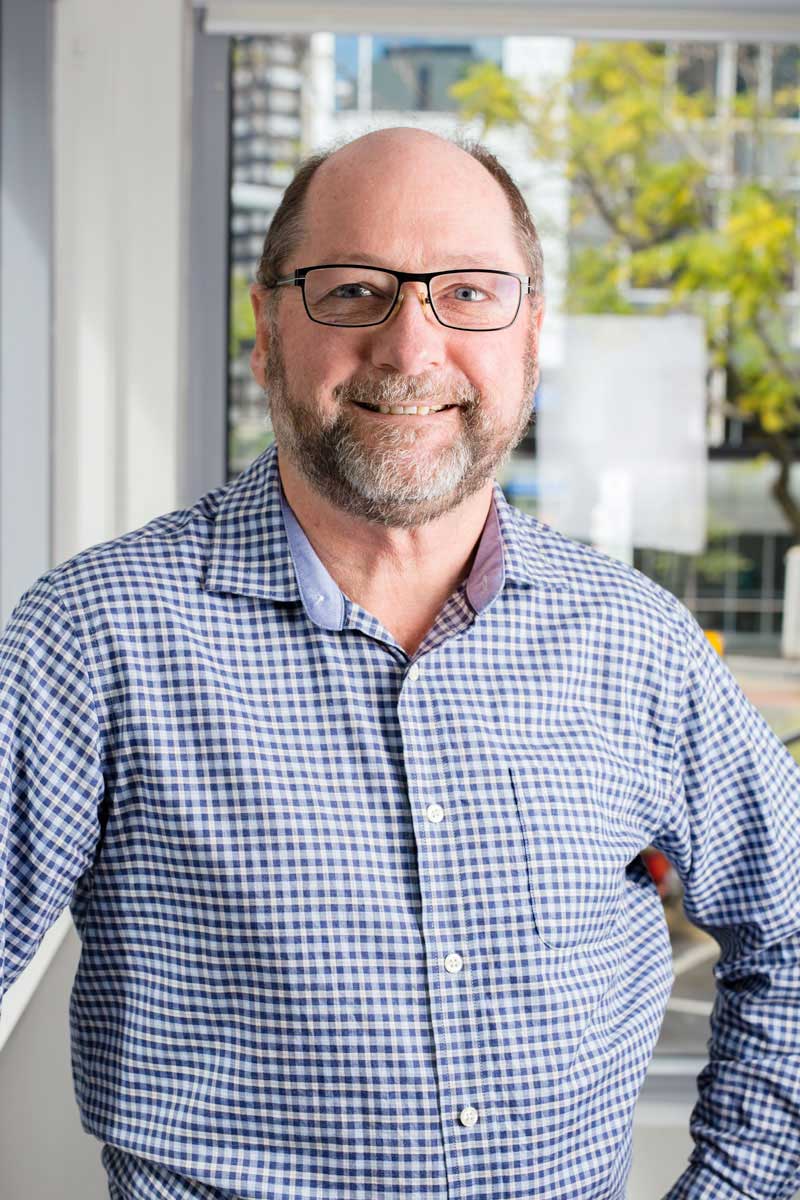 Simon Pattison
Areas of Law
Property, Business/Commercial Law, Wills and Estates, and Family Law
simonpattison@qldlawgroup.com.au
Simon was a partner in another medium sized legal practice in the city and for the four years prior to joining QLD Law Group, he had been operating as a sole practitioner.
Simon is unusual in the sphere of Family Law as he is from a Commercial Law background.
As such he brings a realistic and solution focused approach to Family Law matters. Simon is very approachable and happy to discuss any issues you may have in this area.