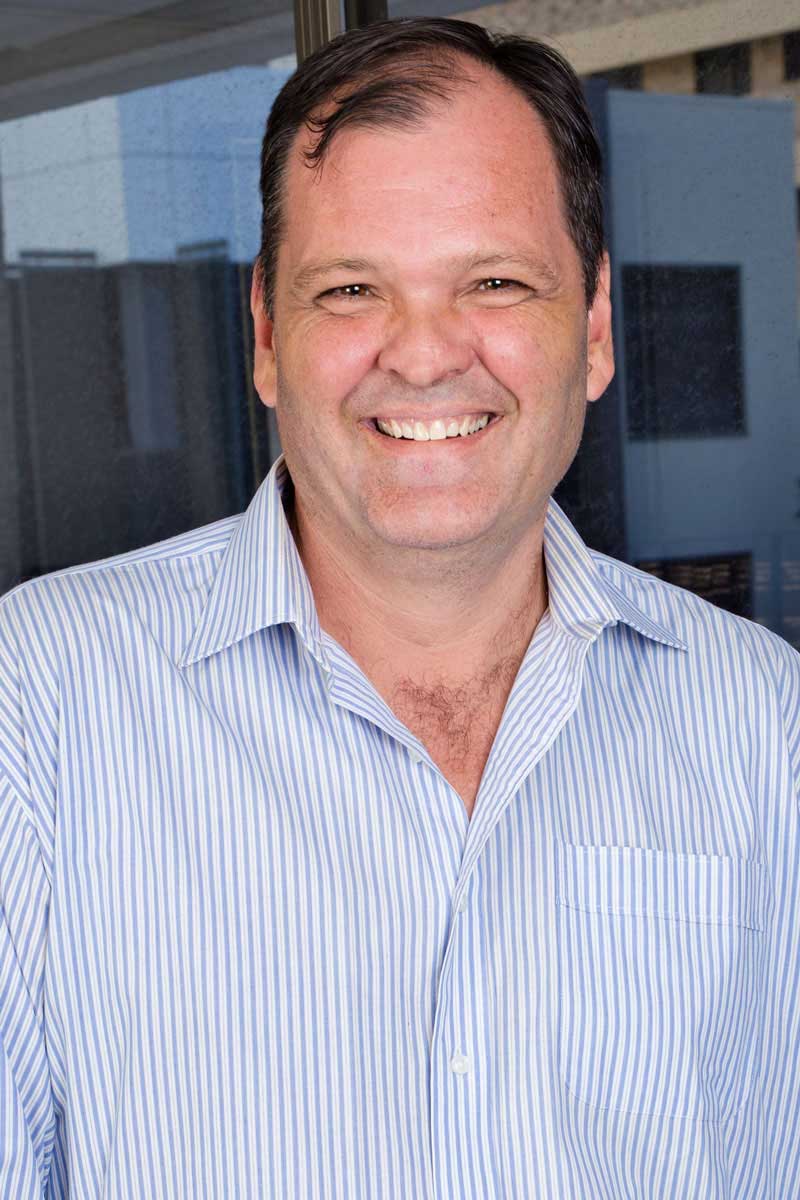 Shane Alexander
Areas of Law
Motor Vehicle Matters, Business, Litigation and Dispute Resolution
shanealexander@qldlawgroup.com.au
Shane has lived on the Gold Coast for the past twelve years and has an extensive local knowledge and contacts within its commercial sector.
Shane represents many high profile Gold Coast organisations and acts as the legal adviser to sporting and charitable bodies. He is highly regarded for his ability to achieve excellent outcomes for his clients because of his pragmatic and practical approach to the law.
Shane is committed to ensuring that the residents of the Gold Coast have access to a prompt, efficient legal service.
He has a keen interest in golf, tennis, fishing, jet skiing, socialising and motorsport….he has recently become a father for the second time and oddly he is now found at work very early of a morning.