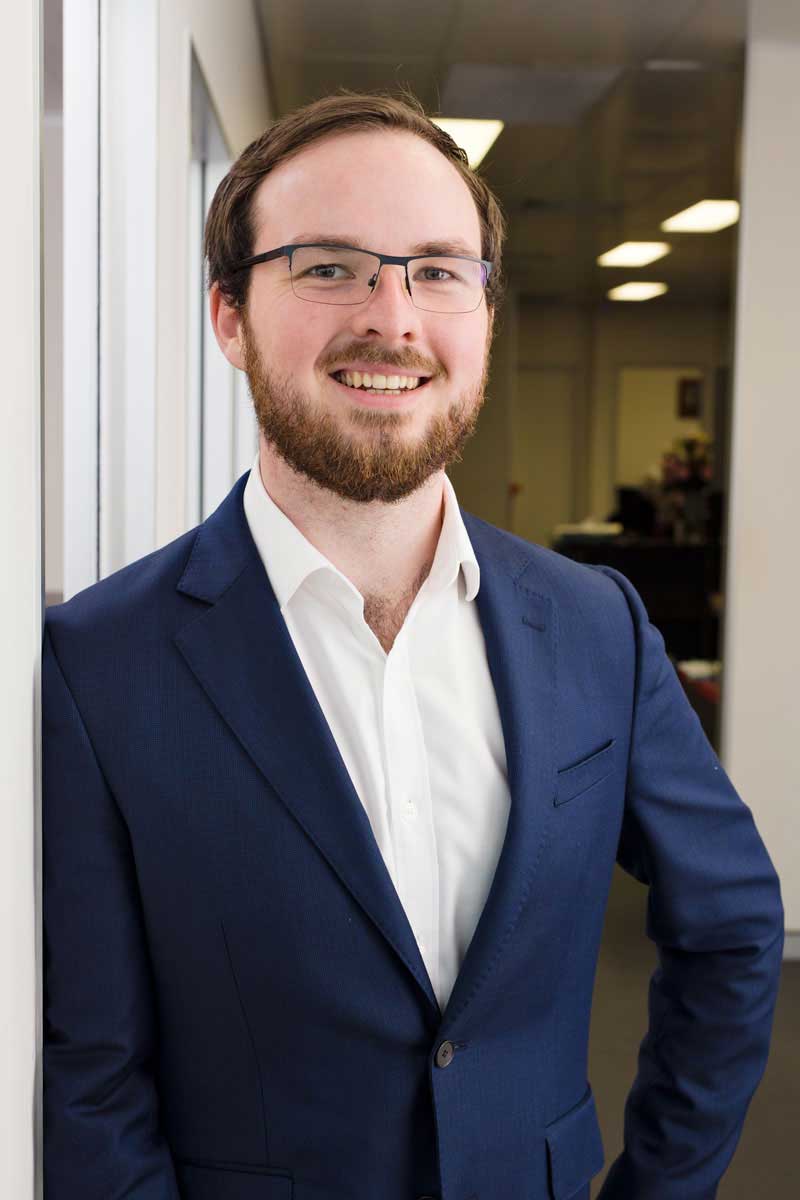 Sean Higgins
Areas of Law
Compensation, Criminal Law, Wills & Estates and Commercial Law
seanhiggins@qldlawgroup.com.au
Sean began working at the QLD Law Group as a Law Clerk in 2014, and was admitted to the Supreme Court of Queensland in 2018, upon completion of his Bachelor of Laws with Honours / Graduate Diploma in Legal Practice from QUT.
Sean is committed to achieving the best possible outcome for clients who's lives have been impacted by the negligence of others in both road and work incidents.
Sean also has experience with clients who require help in Criminal matters, and his expertise extends to Wills and Estates and Commercial Law. Above all, Sean is focused on protecting his client's rights and assisting them through trying times.
Prior to working in the legal sector, Sean has previously worked as a disability support worker and through this work he gained a deep understanding of the difficulties these workers face, and as such has a unique insight into their legal requirements.
Outside of the office, Sean is a keen reader, has a passion for ancient and modern history and travels overseas each year to fulfil his interest in travel.