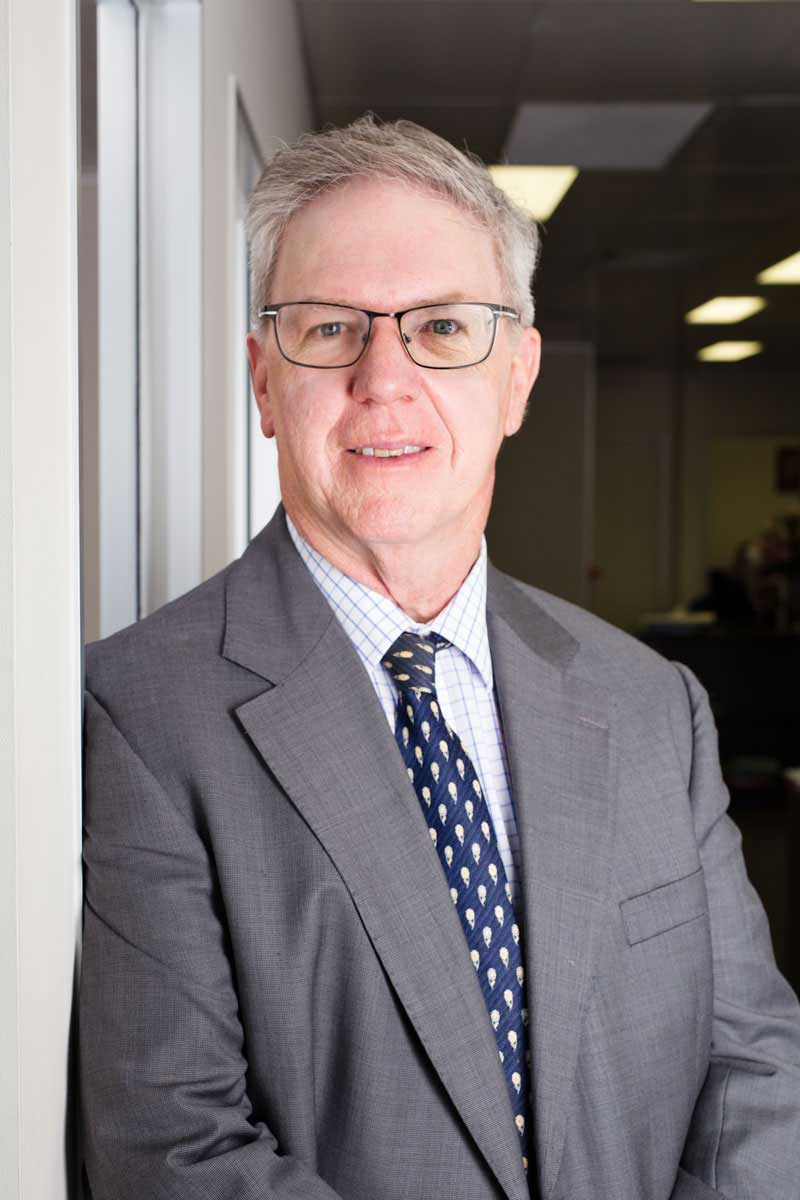 Peter Tregenza
Areas of Law
Motor Vehicle Matters, Business, International Law and Sports Law
petertregenza@qldlawgroup.com.au
Peter holds degrees in Economics and Law and is admitted as a Solicitor to the Supreme Court of Queensland.

He previously practised as a Barrister and has extensive experience in the practice of Criminal Law and, since joining QLD Law Group, has broadened his knowledge and experience in the field of motor vehicle matters tribunal hearings and other related areas.

In his career, Peter has conducted over 300 criminal trials and over 2,000 pleas of guilty in District and Supreme Courts on behalf of the Crown.

Peter is married with three children and enjoys rugby union, cricket and golf… and strangely the older he gets the better a player he was! Peter is renowned as a rugby union referee for the number of penalties he blows but he swears that has nothing to do with his fitness and stopping the game for a breather!