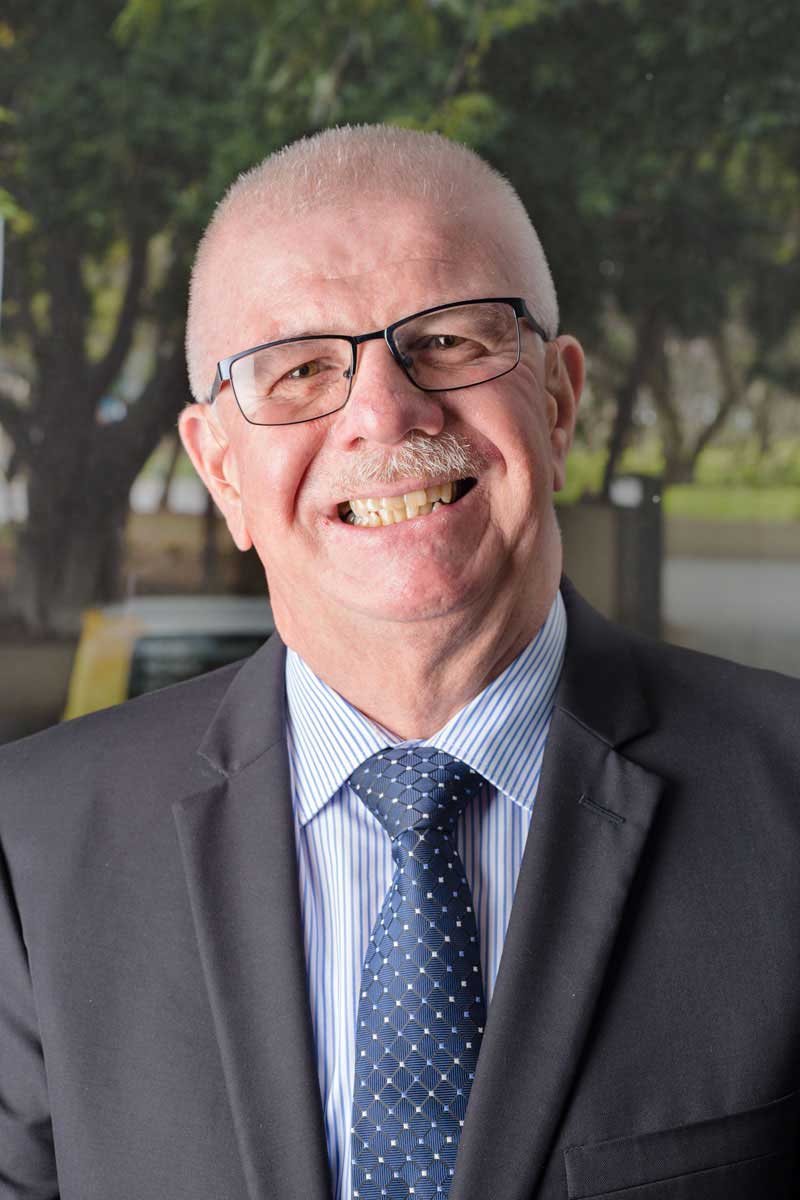 Peter Scanlan
Areas of Law
Group Practice Manager
peterscanlan@qldlawgroup.com.au
Peter is responsible for all the non-legal aspects of our practice. This includes staff, systems, finance, technology and marketing.
Peter and his small administrative team are working constantly to improve the firm's operational efficiency and therefore provide our clients with a better service.
Peter commenced his career with professional accounting firms and is a qualified Chartered Accountant. He became involved in the management of legal firms while studying law and, as they say, the rest is history.
Peter is qualified as a Solicitor and is well regarded amongst legal administrators, being a Life Member of the Australasian Legal Practice Management Association of which he was the Queensland State President for a number of years and has also, on a number of occasions, chaired the National Conference of the Association.
Now with an adult family, Peter and his wife travel as often as they can.