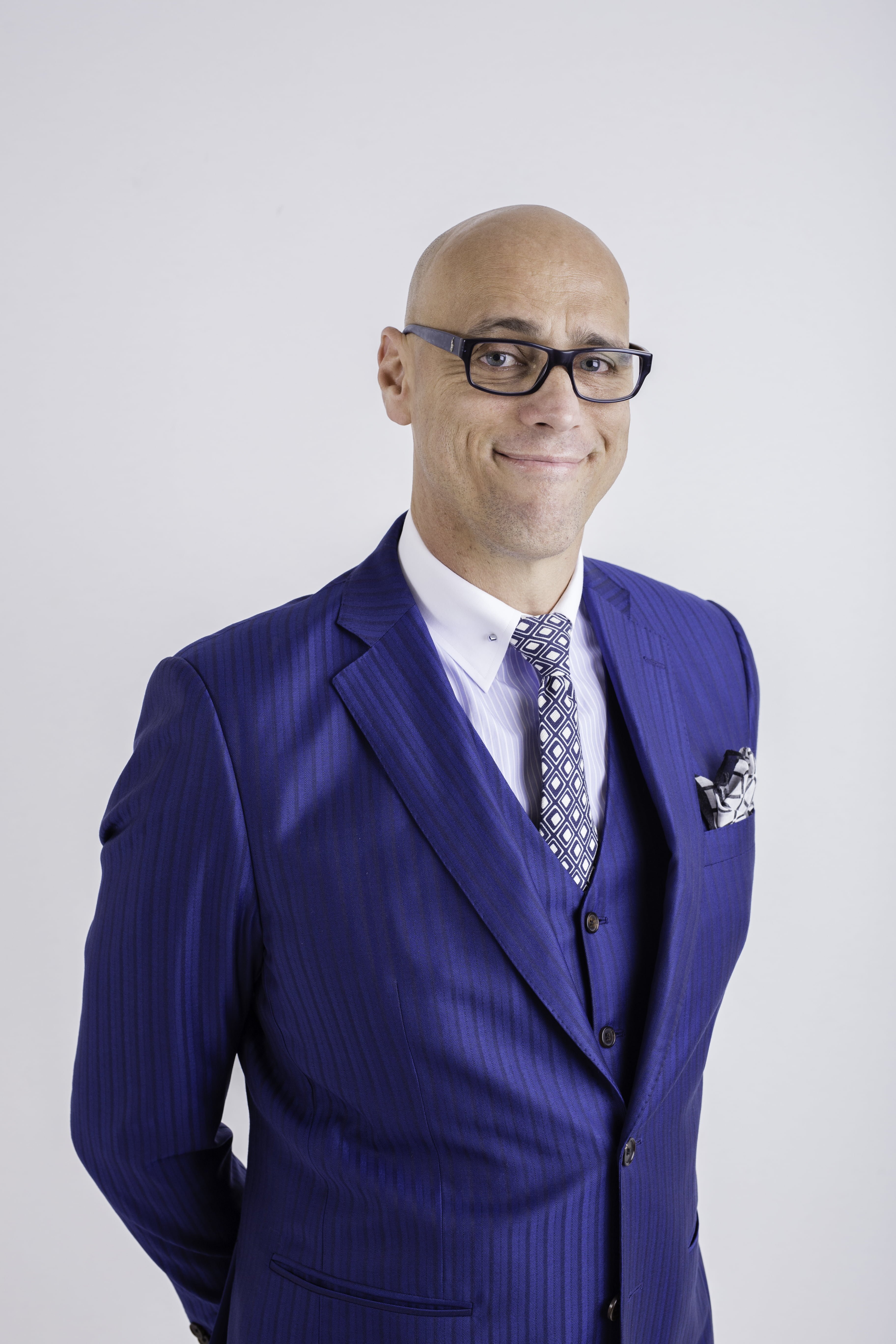 John Merlo
Areas of Law
Considered one of the foremost go-to experts in Australia for the construction and engineering industry John Merlo
provides any level of advice and assistance with front end or back end project requirements from conception through inception and completion.
Prior to joining Qld Law Group John operated his own nationally operative firm Merlo Law and acted in all states except Tasmania. John was approached by the international consultancy firm Clariden Global and designed and lead a series of thought leadership conferences on contract negotiation and preparation to ASX 100 clients in four states.
John's experience is multifaceted and he is a leader in his field.
Adjudication
John is one of the foremost exponents in adjudication in Australia, having handled millions of dollars in claims Australia wide.
John has expert knowledge of the different state and territories payment legislation regimes and the different nuances of case law in each jurisdiction.
John has been regularly renowned for his incisive application of the law and ability to utilise expert evidence to produce results.
Contract preparation and negotiation
John is internationally renowned for his contract preparation and negotiation skills, having drafted and negotiated all manner of contracts at all tiers for the construction industry Australia wide.
In 2014, John was invited to design and lead a series of thought leadership conferences and workshops in contract preparation and negotiation skills in four states for ASX 100 companies.