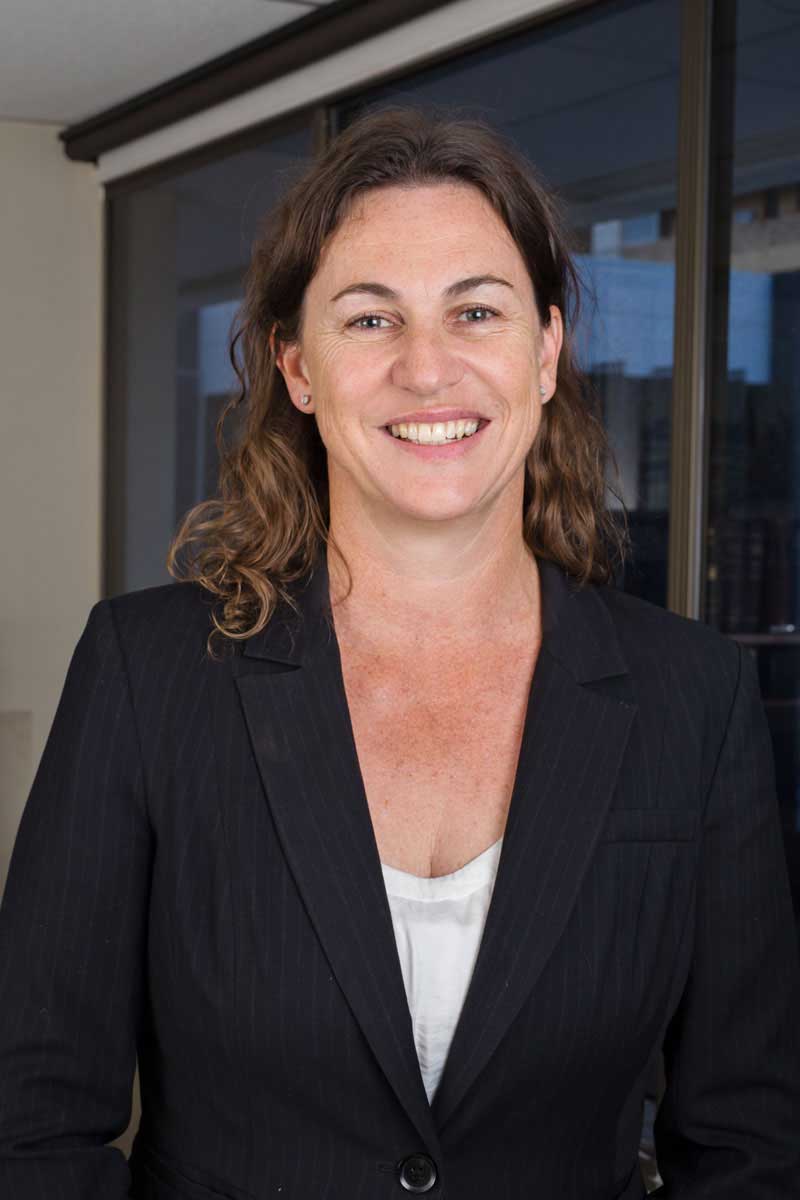 Jennie Goff
Areas of Law
Litigation and Dispute Resolution
Jennie holds a Bachelor of Science from the University of Wollongong. She worked as a Medical Scientist at leading Sydney hospitals while studying law. After completing her Bachelor of Laws with Honours from the University of Wollongong, Jennie was admitted to practice in New South Wales approximately 15 years ago. Jennie worked for a number of country New South Wales and Sydney law firms, and also taught legal studies prior to moving to Queensland with her family in 2006. While juggling her growing family and passion for surf lifesaving, Jennie went on to obtain a Masters in Health and Medical Law from the University of Melbourne graduating with Honours in 2012.
Jennie's experience working in the legal, health and education sector have afforded her the ability, not only to communicate clearly with clients with respect to their specific needs, but also to understand a variety of issues and problems that can arise.
QLD Law Group is very pleased to have Jennie's breadth of experience in health and law to assist our clients through difficult times.