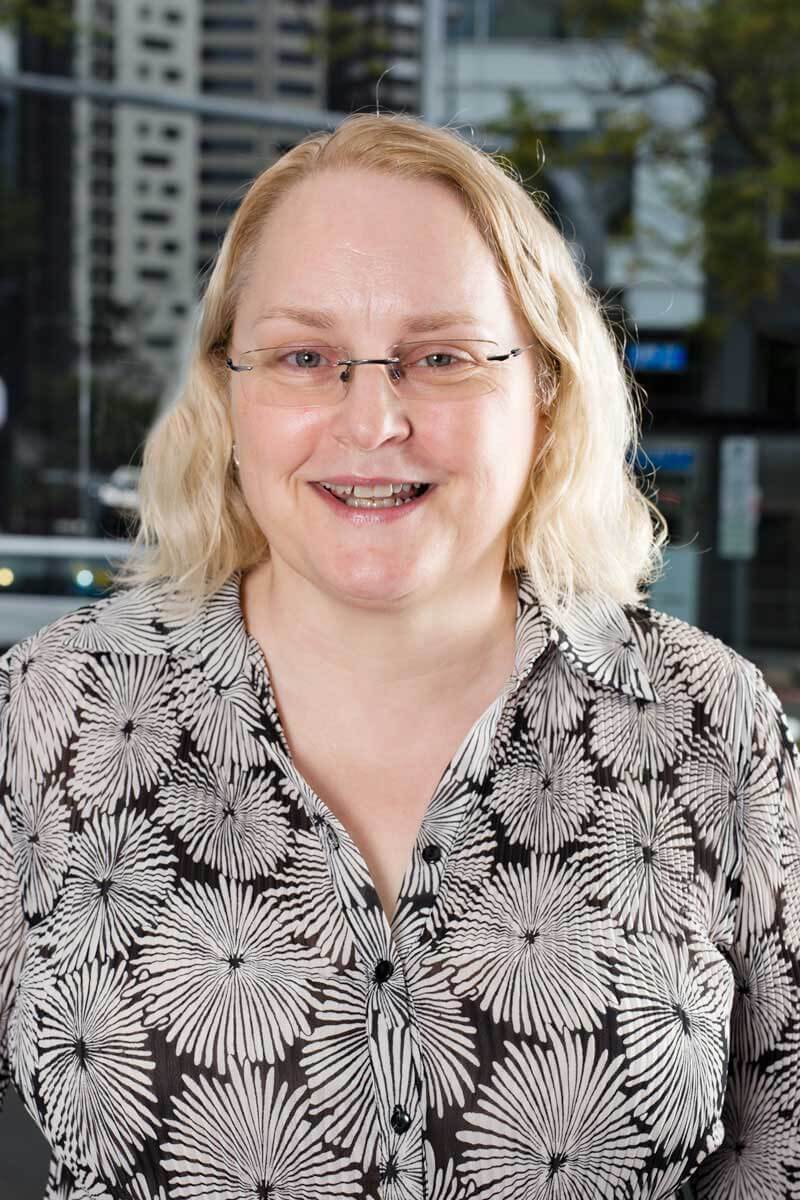 Jan Wallace
Areas of Law
Jan immigrated to Australia in 1999 and, after 10 years in banking and finance in Australia, has over 10 years experience in conveyancing. Jan's wealth of knowledge in the local property and finance markets is a great asset to the firm's clients.
Outside work, Jan is a member of a local shooting club and a licensed shooter taking part in competitions throughout South-East Queensland.
Jan brings her straight shooting to dealing with property conveyances to ensure the clients purchase or sale "hits the bullseye".