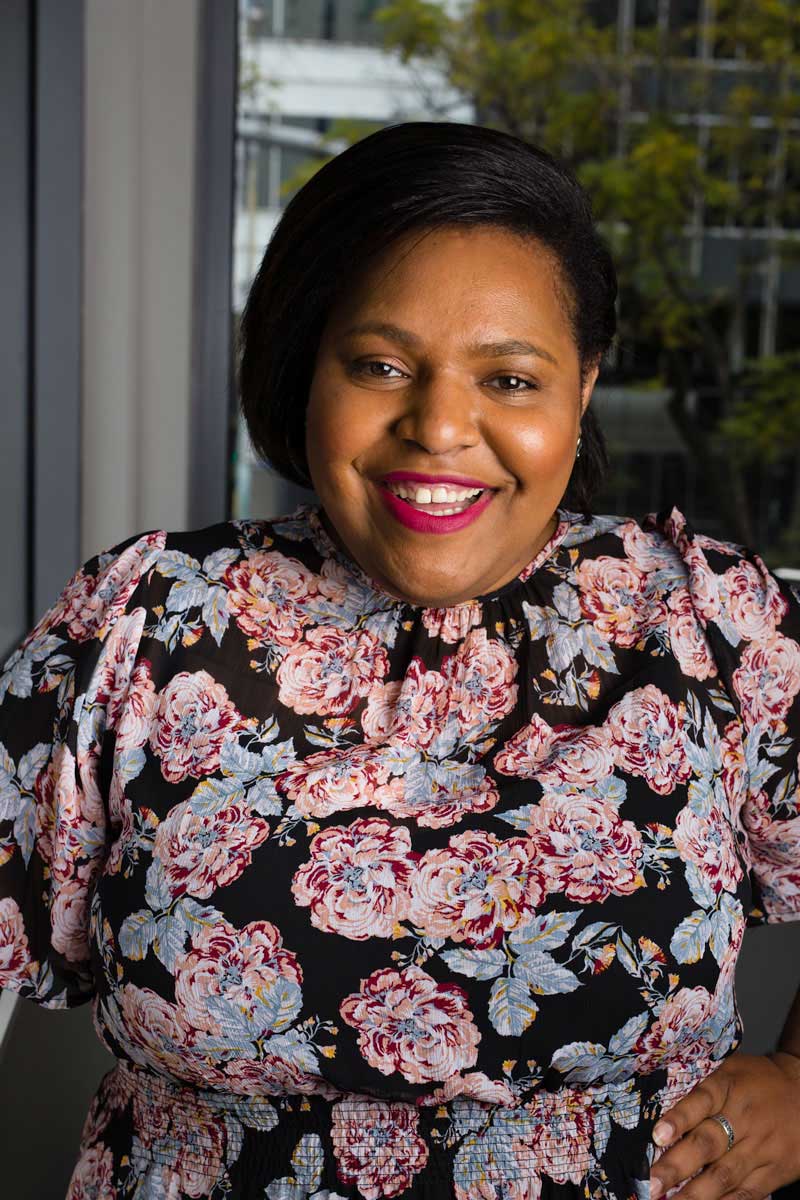 Esther Wangatau
Areas of Law
Esther began working with the QLD Law Group in 2019. Prior to 2019, Esther has worked with other prominent compensation firms specialising in compensation law. Esther is very passionate about making a difference in her community and feels specialising in Compensation Law helps make a difference. Esther truly believes she has the ability to make a difference in an individual's life who, at that time, are in the most vulnerable state of their lives. She is a dedicated lawyer thoroughly enjoys working with such lively, vibrant and down-to-earth people.
Esther completed a Bachelor of Laws at the University of Southern Queensland and a Graduate Diploma in Practical Legal Training at the College of Law, Queensland. On 11 February 2017, Esther was admitted as a Solicitor to the Supreme Court of Queensland.
Outside the office, Esther is a Member of the Zonta Club of Brisbane City Heart, a group which empowers women through service and advocacy, believing in women rights and making a difference. In her spare time Esther enjoys being a part of the Brisbane City Gospel Choir.