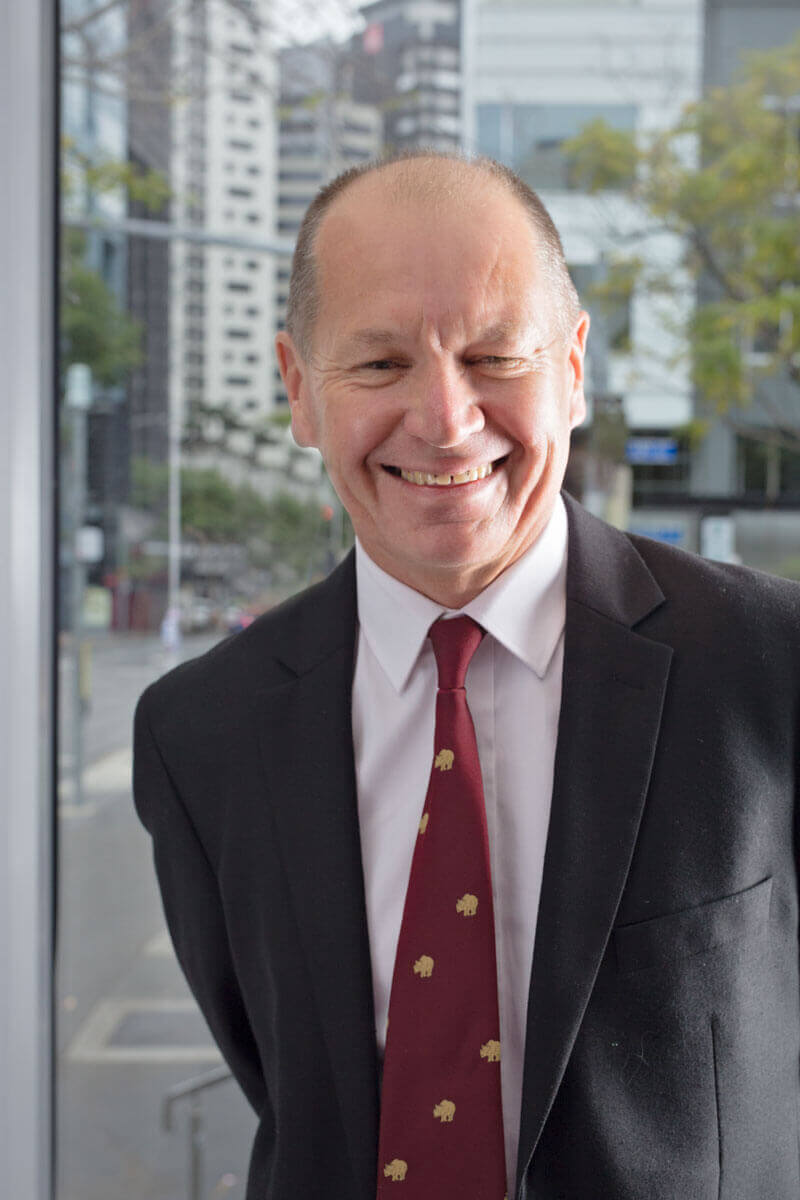 Chris Green
Areas of Law
Compensation, Property and Estates
"The Baron of Burpengary"
Chris is the Managing Solicitor of the Burpengary and Woodford Offices of Qld Law Group.
He heads a multi disciplinary team that offers "across the board" services including Compensation, the buying and selling of real estate and businesses, Wills, Powers of Attorney, Leases, Commercial and Criminal matters.
Chris has practised extensively in those areas, is accessible to clients at their need and is able to offer straight forward and to the point advice, specifically, with an eye to a sensible outcome.
Away from the office Chris likes spending time with his family and indulging in his passions of fishing and four wheel driving. He claims to be the best fisherman on the Northern Peninsula but can you believe someone who is a lawyer and a fisherman!