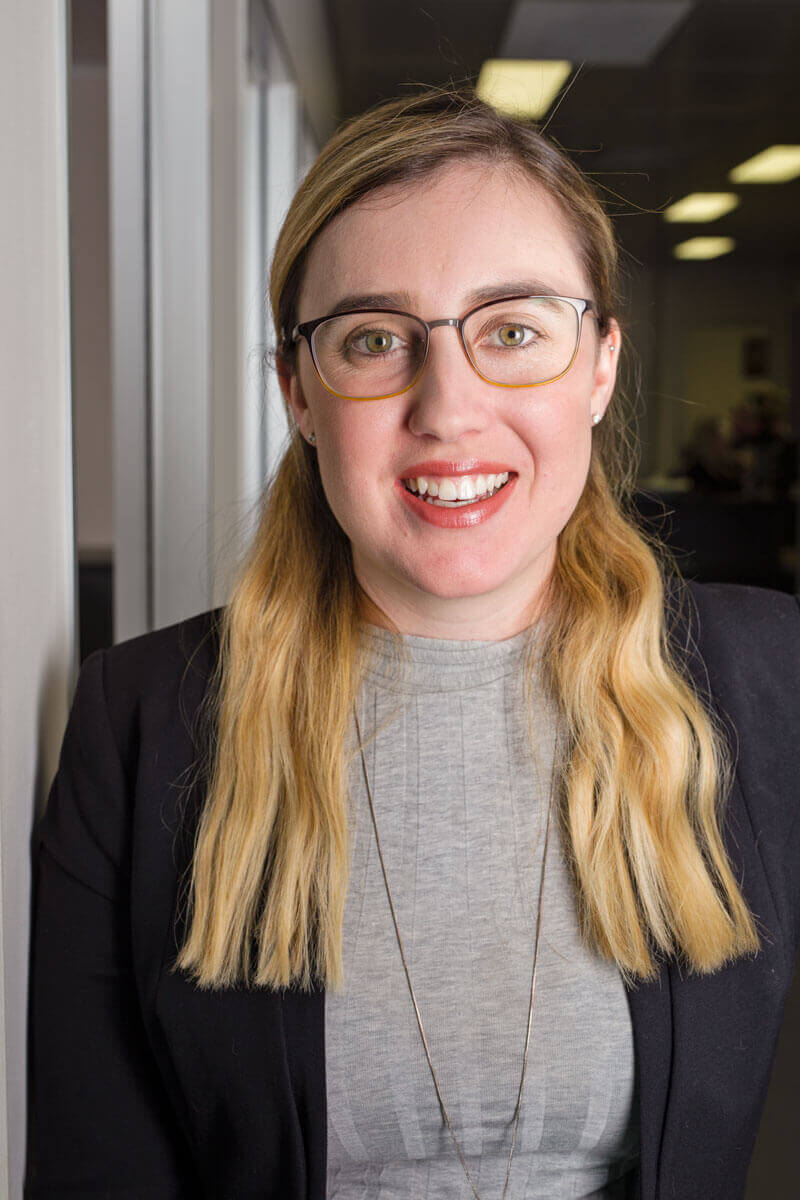 Chelsea Mcpherson
Areas of Law
chelseamcpherson@qldlawgroup.com.au
Chelsea started work at the QLD Law Group as a Law Clerk and was admitted as a Solicitor to the Supreme Court of Queensland on 16 October 2017. She now has conduct of her own matters in Compensation, Commercial and Criminal Law.
She attended Griffith University and graduated with a Bachelor of Laws and a Bachelor of Criminology and Criminal Justice.
Chelsea also volunteers with several Community Legal Centres as a Paralegal in her spare time, providing pro-bono legal assistance and insight. She co-organises the annual Australia New Zealand Intervarsity Moot on Animal Law, and has been published in several works, including as a co-author of LexisNexis Butterworths, Halsbury's Laws of Australia, Primary Industry Guidecard II, 'Animal Industries' [330-1000]-[330-1955].
Chelsea enjoys being a part of QLD Law Group as she feels it is a rewarding experience that allows her to assist her clients with accessing the law and obtaining legal justice.