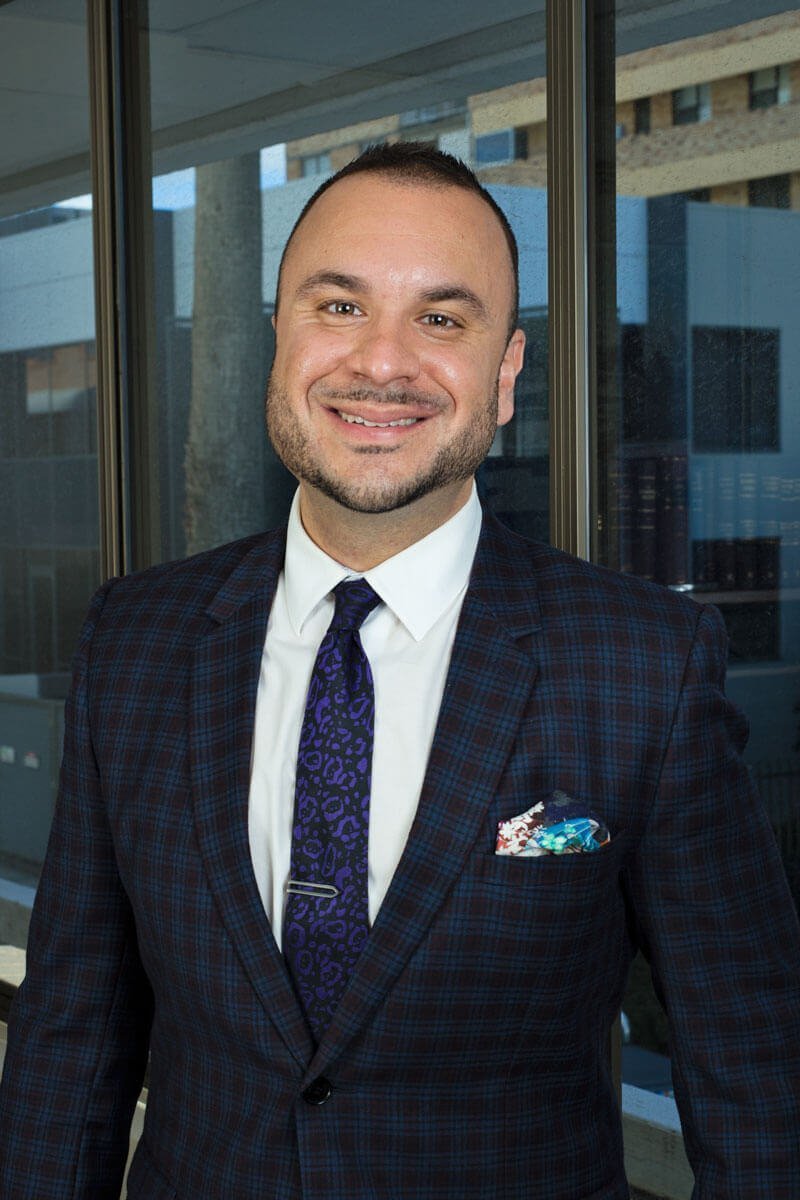 Branko Pesev
Areas of Law
Compensation, Criminal Law, Litigation and Dispute Resolution
brankopesev@qldlawgroup.com.au
Branko has obtained a Bachelor of Laws and a Bachelor of International Business (International Management/Business) from Griffith University. He has obtained Post-Graduate qualifications in Legal Practice Management from Bond University.
Branko was born in Macedonia to specialists doctors who relocated to Zimbabwe when Branko was only 3 years of age. Branko spent his school years in Zimbabwe before coming to Australia to undertake tertiary studies.
Branko is fluent in most Slavic languages.
Due to his diverse upbringing (and constant world travels), he is able to relate to the needs of a diverse cultural clientele.
Branko brings his real world experience in helping clients from various cultural backgrounds to achieve excellent outcomes and help them get their lives back on track.