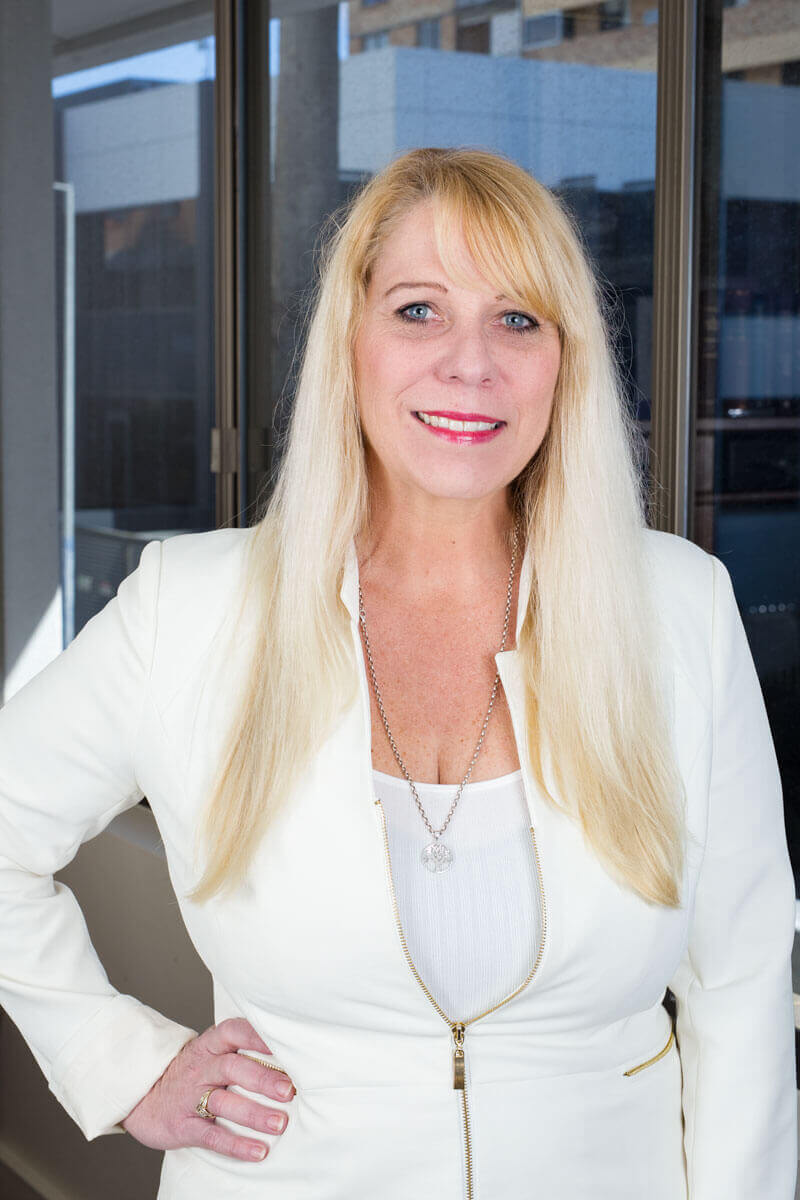 Amber Legge
Areas of Law
Compensation, Property, Business and Litigation.
Amber holds a Bachelor of Laws Degree, Graduate Diploma of Legal Practice and a Certificate in Business Administration and Office Skills.
Amber has worked in the legal industry for over 20 years in various positions before completing her Law Degree and being admitted as a Solicitor.
Amber commenced her Law Degree during a 3 year long trip travelling around Australia in a motor home with her family, sitting for exams in every state of Australia. Amber has also home schooled her 3 children during this amazing adventure.
Amber's approach to the law and to her clients successfully combines her down-to-earth and friendly nature with the quality of a professional and efficient service.