Conveyancing
BUYING OR SELLING PROPERTY? GET AN INSTANT CONVEYANCING QUOTE – CLICK HERE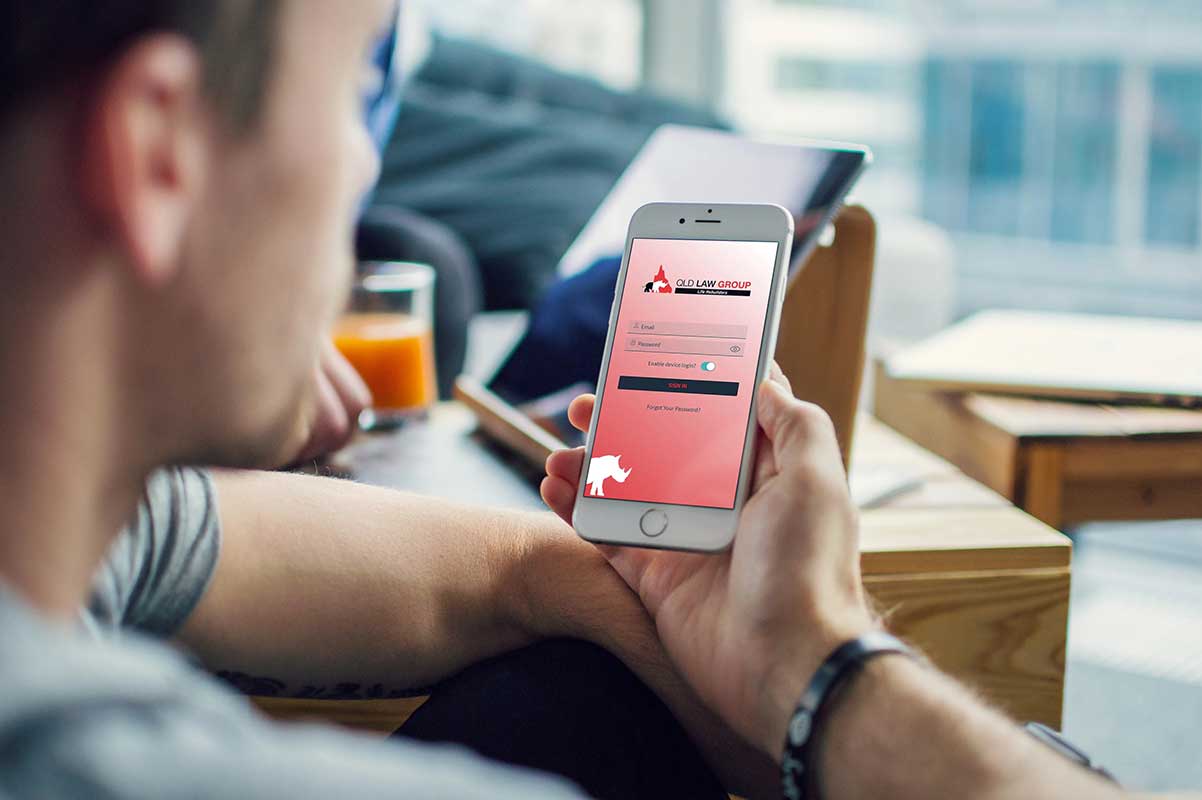 Track Your Property Purchase and Sale via our Qld Law Group App!
Be kept up to date with LIVE updates!
We know when it comes to buying and selling property that the dates and progress are of the utmost importance! Our aim is to take away any stress and anxiety that our clients may have through the process! We do this through our secure Property App! The app will track your conveyancing progress, tell you as important milestones are reached like finance and building/pest approvals, and will keep everyone including the real estate agents, informed as each milestone is reached!
So simple, and just at the touch of a button!
Download our App on iOS or Android – or search the App Store or Google Play for 'QLD Law Group'